We priorities our employees' health and safety. Beyond the company, it's our responsibility too to protect society in this Covid-19 situation.
It has been over a year since the outbreak of the COVID-19 pandemic, and like many countries facing a sudden spike in daily infections, even as vaccination drives are underway. Compared to 2020, the daily infections being reported this year, so far, are rising at an alarming rate indicating the second wave of infections. And unlike the characteristics of the infection reported in 2020, this year, doctors and experts have pointed out that the younger population and more members in one family are being infected, and more patients are showing at least one or two symptoms of COVID-19.
There is no absolute, scientific answer to explain the sudden surge in COVID-19 cases yet. Experts attribute this to the recently detected variants of the COVID-19 virus as well as the public lowering their guard against the infection due to the 2020 lockdown fatigue. 
Let us understand from our subject matter expert more on COVID-19, the virus variants detected so far, and what you can do to stay safe amid concerns over the second wave. 
Connecting the world to combat COVID-19
Care-cil is continuously monitoring all aspects of the Covid-19 situation, evaluating all new developments, and taking measures to protect its employees.
CareCIL maintains its operations at our production plants as well as our service to keep our promises of "make customers contented and committed, deliver services with consistency, integrity & transparency". This is particularly important in areas in which, together with customers, we provide products and services for vital infrastructure.
Ever since the COVID-19 Pandemic began, CareCIL has been rapidly implementing timely measures to protect its employees and its partners, and the company will continue to do so rigorously.
Selected measures already implemented :
Hygiene
We make our people aware of the need for social distancing and educate them about precautions and hygiene measures.
Business Travel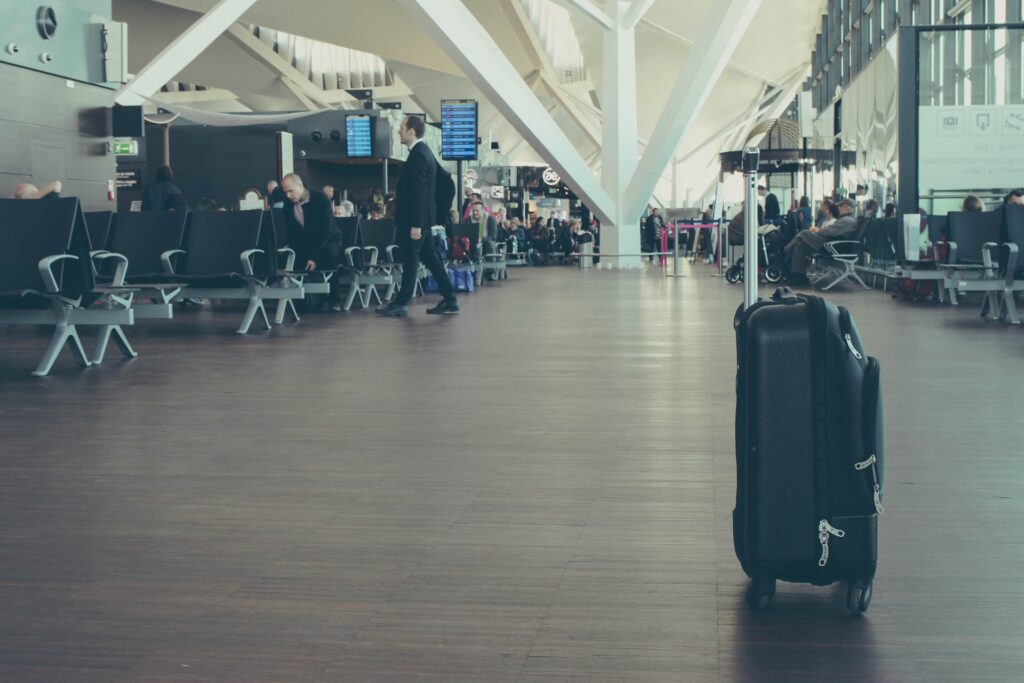 There's currently no general travel ban at Care-cil. We instruct our employees to refrain from trips that aren't necessary. Personal, as well as Business meetings, should be replaced by online conference calls or other suitable options. As per the instruction of COVID-19 government guidelines, we offer the majority of staff to work from home
Work over Telecommunication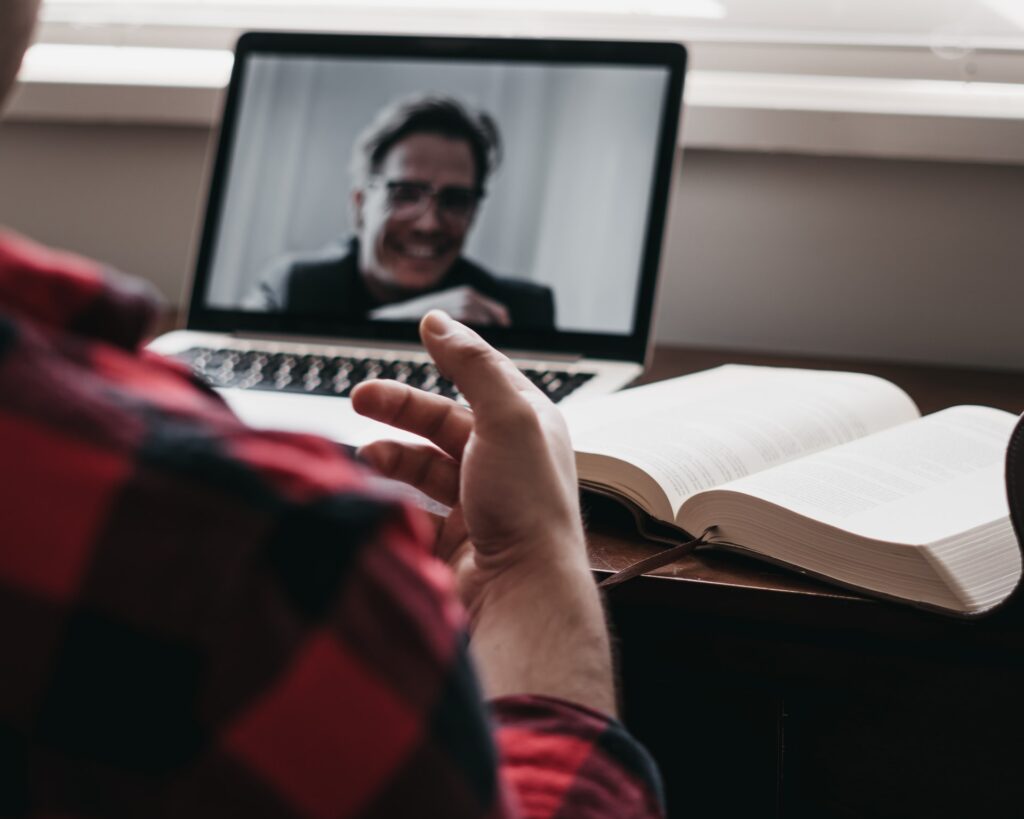 With all the possibilities, CareCIL employees are to work from home until further notice. In the future, we start educating our employees to deal with telecommunication work.
Production Facilities
CareCIL has established processes for ensuring the continuity of manufacturing operations to the greatest possible extent. To ensure that our employees are safe, we're working together with our working committee and the representatives of people with disabilities to do everything to manage national and international authorities.
Family Safety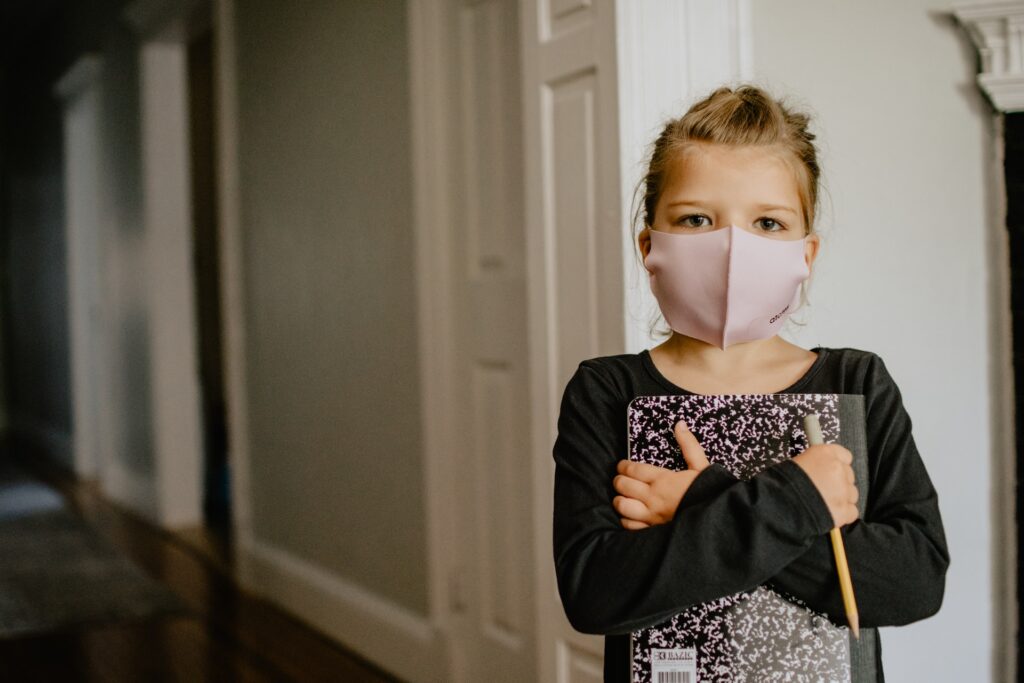 For all parents, it's a challenging situation when daycare centers, kindergartens, and schools are closed. Despite intensive efforts, it's not always possible to find alternative childcare facilities. Options for reducing hours in their flextime accounts, making up working hours later, or taking paid or unpaid holidays can help make the situation easier to manage. Where appropriate, working from home can also be an option. Together with their supervisors, employees should seek a solution that helps them master the challenge.