Carecil is just about what you want in the protective and high-performance coating. From its inception to date, carecil coating constantly challenged itself to push the boundaries of innovation, protection, and technology.
Carecil was established by a group of R & D team. The initial setup was as an innovative and technology-driven research and development laboratory in Gujarat.
Today, Carecil manufacture, not a purely protective coating but also provide all service and support based real-time solution to global industries within the country.
Vision
To be the most innovative and trusted company in the high-performance coating. We strictly adhere to perfection in everything we do.
Mission
Foster Innovation
Integrity and Honesty
Consistency Quality
Ownership Mind set
Respect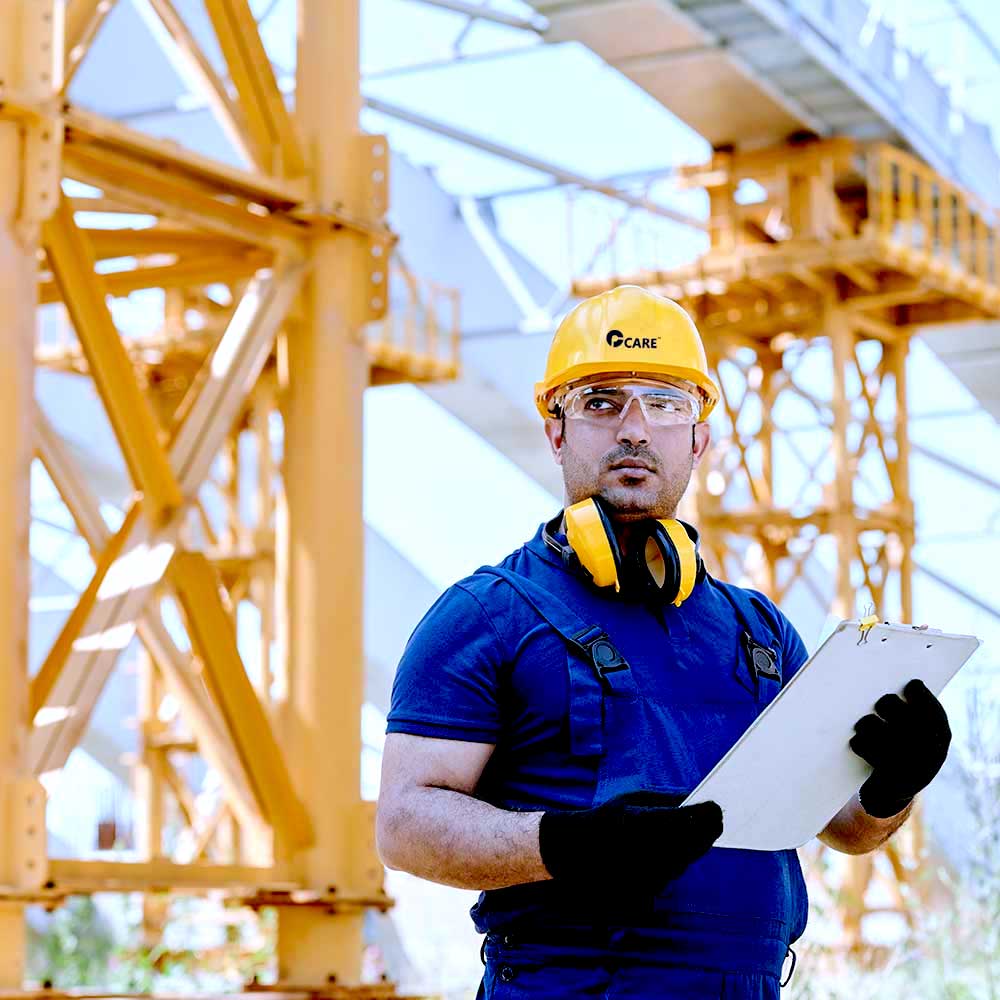 Our binary lean management system
Management lies in universal mathematics. Because we see the mathematical binary system as BINARY MANAGEMENT.
Adoption of this basic, we create Binary Lean Management System which follows our founder philosophy Perfection or Nothing.
We achieved perfection in everything we do by putting our head, heart, and soul into our daily work. Carecil adopts binary management to PROTECT our clients, stakeholder, our employees, community, and environment.