Welcome to Support Community-Beyond Limitation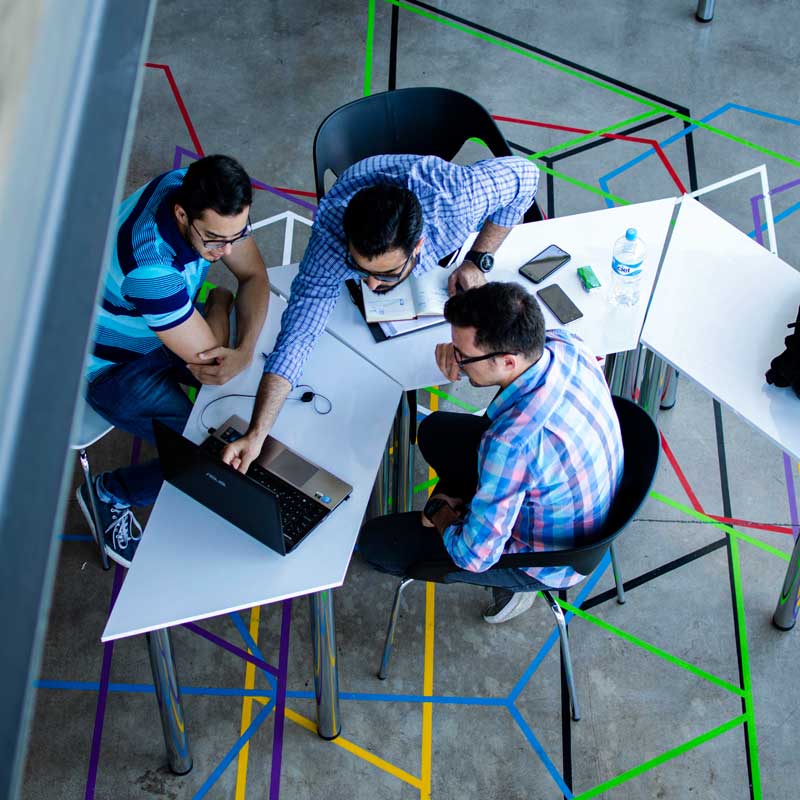 As we adopt the You FIRST Policy where Carecil Puts customers at the center of everything in our organization. Our teams are uniquely positioned to ensure the smooth running of your project from planning to completion, specification to application.
We happily work with you to empower your team to achieve high standards and efficiency. We adhere to NACE, ISO, and SSPC standards for the best solution against corrosion and extreme weather.


We are strongly believed in after-sales service to give the best experience of our product.

We are committed to giving seamless service and strong support starting from selecting the right Coating system, Surface preparation, and application to secure your asset from all odds.
3 Pillar Theory
Coating system
Choosing right coating system onwards from glare is a giant step towards prosperity.
Putting things right could also cost you significant time and capital. The right paint means more than just longer property life. By focusing on all your colors, vision, and protection demands in one service, we take care of your time and money too. Our paints and coatings are organized to have a lower environmental impact when applied and to have maximum in-service life to reduce maintenance and prolong life. A suitable coating system is imperative to avert coating collapse in a short time span.
Our resourceful research and development wing and central technical support team always push you to select the best and tailor-made shielding technology. Carecil presents it proudly. Our responsibility is to serve you to select and use the most suitable paints and coatings for your project.
Get the right direction for your selection of coating, quickly from our Technical sales and support team.
Surface Preparation
It has been estimated that approximately 75% of all pre-mature coating failures are caused either completely or in part by inadequate or improper surface preparation. That's why Surface preparation is an important part of any coating activity.
As per our research, Coating with suitable surface preparation has 10 times better strength and great corrosion resistance finish.
Based on our research Carecil take responsibility to educate all our client on all National and international standard.
To discusses a number of different substrates and surface preparation methods.
If the products of the corrosion reactions, and other contaminants, were left on a substrate and paint applied over them, the adhesion of the coating and thus the coatings life would be far from satisfactory. Surface preparation involves removing Oil, Grease, rust, Dust, and Foreign materials, and developing an anchoring point for the coating system so the area is available for adhesion by roughening up the substrate.
With ISO 12944-4 and NACE surface preparation grade (degree of cleanliness), Care technical team support to explain you to the best method for surface preparation along with a suitable Blasting media. It has been estimated that approximately 75% of all pre-mature coating failures are caused either completely or in part by incompetent or inaccurate surface preparation. That's why Surface preparation is a crucial part of any coating activity.
An application-Last integral part of Journey
Once the surface preparation is accomplished and proven to be in conformance with the specification, it is time to apply the coatings.
Application has occupied the world. During Application, there are several aspects that disturb our path. 
There is a broadly developed technology for a unique application method.
Carecil can proficiently help you to choose the right one for you. Our professional team suggests the best one according to availability at your end.